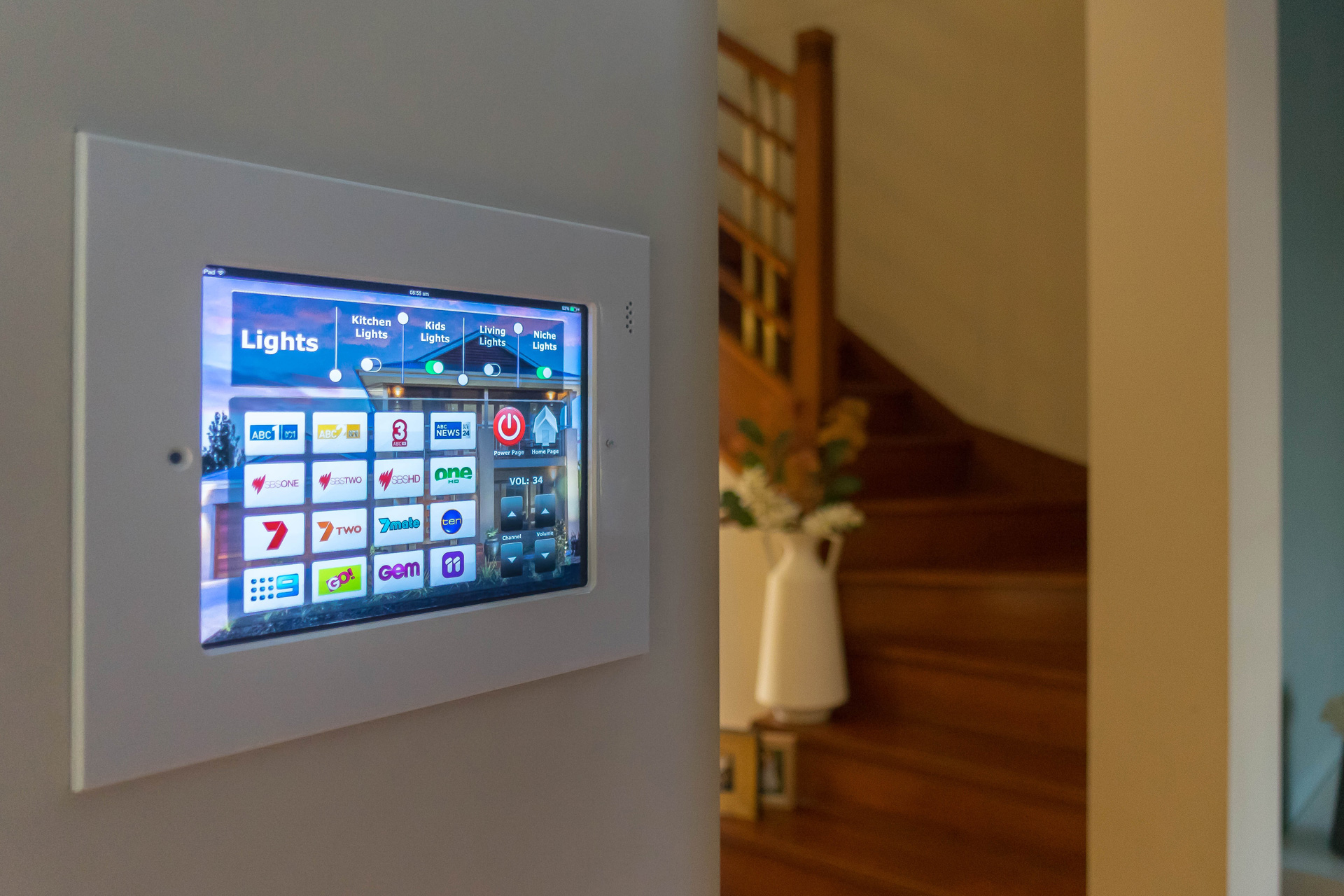 Automated Home Security Systems – the Way of the Future
Despite even the best efforts, we tend to have a niggling worry in the back of our minds about leaving our home and all of our belongings alone for periods of time. Even if we entrust a neighbour with its care, we can still feel a bit unsettled knowing that anything could happen in our absence.
With an automated home security system (you could hyperlink to first blog post here), all of these doubts and concerns are immediately alleviated. Depending on the security system and its features, wherever you are in the world, you can check in on your smart home remotely, even tapping into security cameras if you have them installed.
If you don't feel the need for security cameras, automated lighting is an easy security system feature that can make us feel more at ease about leaving our home. Lights that turn on and off throughout the day can ward off potential infiltrators by making it appear that there is someone in the house, even when there isn't.
Being able to monitor your home from a remote location allows a peace of mind like no other.
Some systems will allow interaction with your home security system so you can disarm or arm your home remotely. The beauty of this is, if you have someone coming in to water plants and check in, you can adjust the security settings around their visits and rest easy in the confidence that your home is secure.
Other home security systems, give you the option of an alert any time anyone enters your home.
Not only do automated home security systems increase your home and family's protection, they amplifying the convenience factor enormously. Having the capacity to adjust lighting, arm or disarm your house, or monitor everything from one user friendly home security system makes life so much easier.
With automated home security, the days of driving away from your home wondering if you locked everything properly are numbered.
This is why we think home security system automation is the way of the future. What are your thoughts? Let us know in the comments.